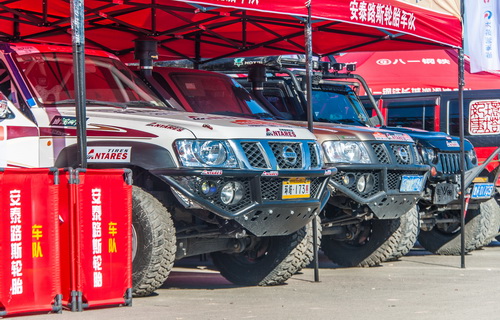 Founded in 2005, China Taklimakan International Rally is the national level-A sport event held every year. Since 2011, China Taklimakan Rally has been officially upgraded to an international competition. It is an authoritative international competition which is No.1 in Asia and the largest cross-country race featuring cars, motorcycles and trucks in China. It's known as "Oriental Dakar" because of long distance, complicated road condition and severe environment.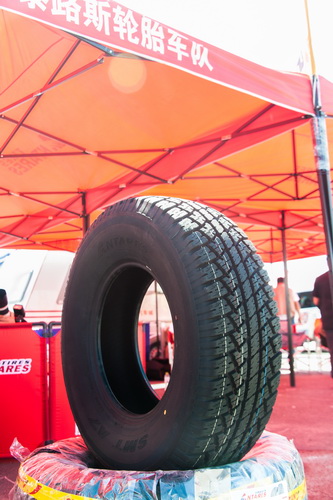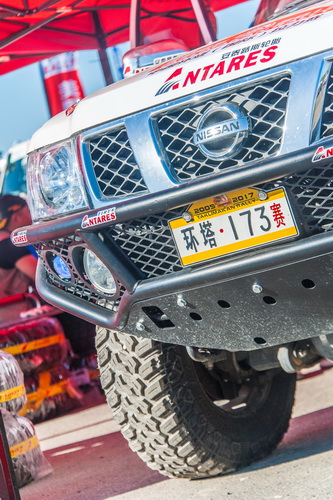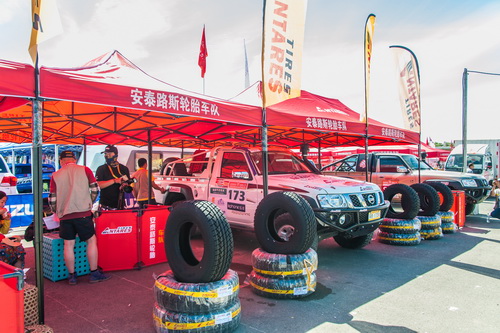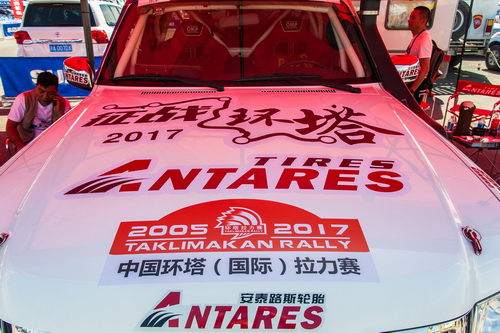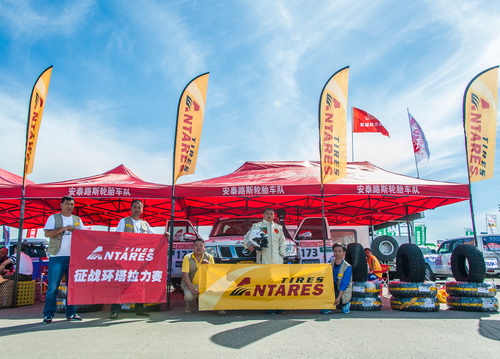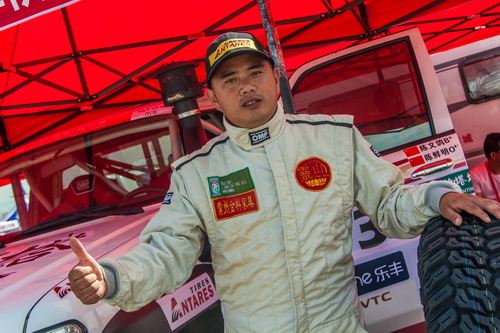 The 2017 China Taklimakan International Rally was held in Xinjiang Uygur Autonomous Region with tens of millions of fans and hundreds of millions of people covering the spread of information. In order to enhance brand awareness and expand brand influence, we ANTARES brand tire sponsored seven cross-country enthusiasts to set up the "Antares tire team" to participate in this rally.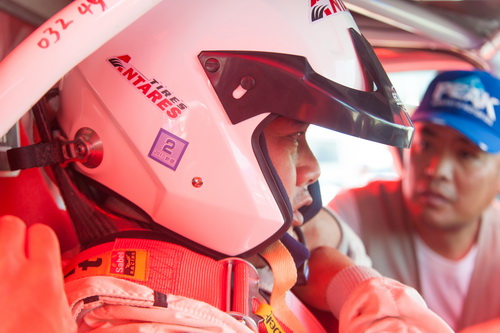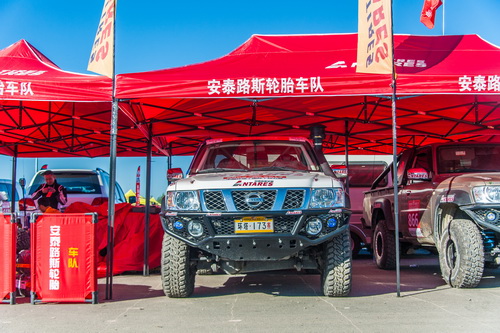 On June 8th, Antares tire team arrived in Tacheng, Xinjiang, and selected DEEP DIGGER the cross-country pattern tires for the race. This kind of tires have very tough appearance with blade type tread grooves and super wide and deep pattern grooves to provide strong grip. The tire surface adopts the special wear-resisting rubber formula containing silicon to reduce wear and reduce the tire rolling resistance. The racing driver Mr Chen Wenge held that our tire of DEEP DIGGER pattern had a rough wild genes and strong & solid tire sidewall, even went across severe complex road conditions black gobi desert road, soft and sandstone road, continuous horizontal ditch, high-speed turning, 70 ℃ road surface temperature in the journey of the rally. Though the air temperature was more than 40 ℃, with the sudden rainstorm weather and steep track like the maze, yet Antares tire still plays a high-performance driving state, fearless of danger and difficulty and forging ahead just as the frontier soldiers. Our racing team ranked the top 30 bravely after more than 10 days of hard and arduous competition.